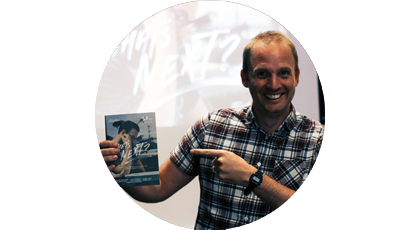 Rob joined Freedom in Christ UK as our Deputy Director in September 2015 and took over from Steve Goss as Executive Director on 1 September 2016. He is married to Katharine and has three young children.
He first encountered Freedom in Christ through the Discipleship Course, which was being run by his local church just as he and his family were preparing to become missionaries to Uganda. In Uganda he was part of a Church Leadership team and helped adapt the teaching for the culture, as well as for children. He loves the course and is excited at how it can have a huge impact in people's lives, irrespective of where they come from in the world, how old they are, or where they've been.
He's looking forward to developing our work in the UK so that we can equip more churches to make fruitful disciples who are free from all that holds them back.