Meet the Office Team
ELAINE
Office Manager
Elaine is married to Chris (a different one to Jess), has two sons and two grandchildren. She runs the place and is the fount of all wisdom on Freedom In Christ - she'll probably be the one you'll chat to when you call.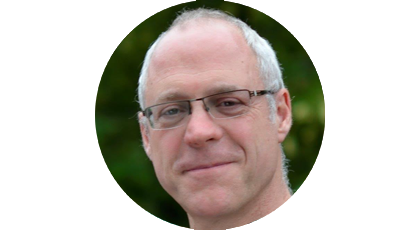 NIGEL
Finance Director
Nigel's passions are poetry, preaching, praise and accounting (yes, he knows that doesn't start with a 'p')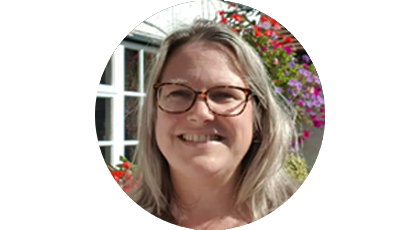 MICHELLE
Finance Controller
Michelle makes sure we account for everything, invoices are paid and that Rob's receipts don't just stay in his wallet.