You may also be interested in...
VICTORY OVER THE DARKNESS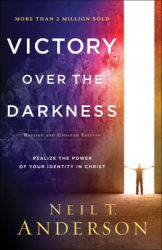 By Neil T. Anderson
Many Christians live below par - emotionally, spiritually, physically - because they do not grasp the amazing truth of what happened when they became a Christian. Together with The Bondage Breaker, this book will help you find your freedom in Christ.
£12.99
BUY NOW
THE BONDAGE BREAKER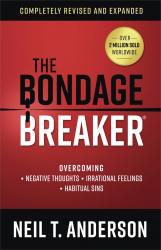 By Neil T. Anderson
Do you feel trapped by negative thoughts, irrational feelings and habits you can't seem to break? The good news is that you can break free! The Bible warns that Christians will struggle against Satan. But while the conflict is real, so are the answers.
£12.99
BUY NOW
THE PRAYER MANUAL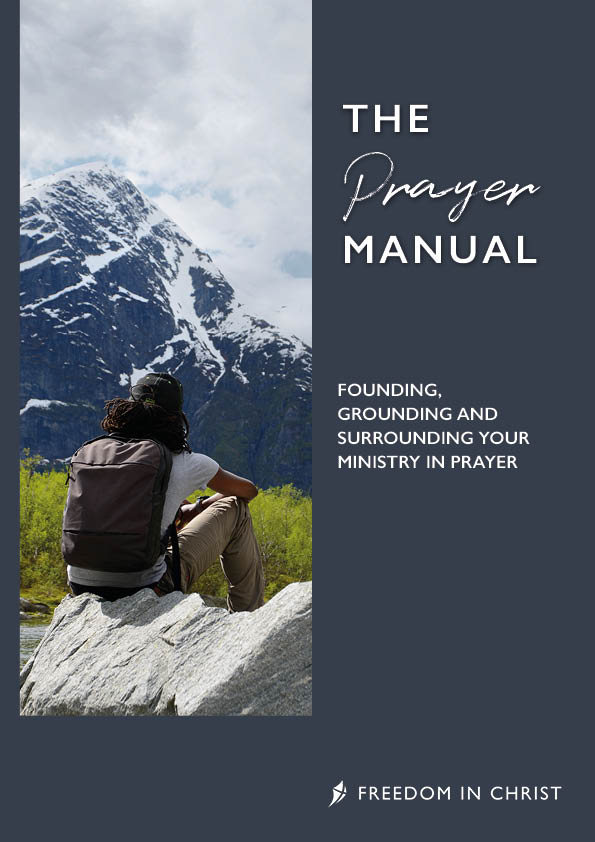 By Sue Lindsay
The Freedom In Christ Prayer Manual will prove invaluable for any church or ministry who want to strengthen their Prayer Strategy when using any of our Discipleship Courses.
£10.00
BUY NOW