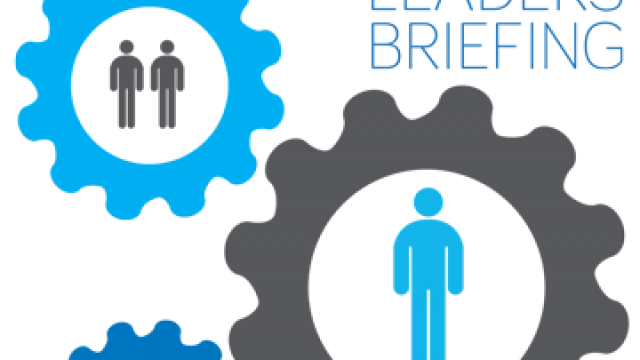 Sat 21st June 2014
Are you a church leader interested in making fruitful disciples, not just converts? Would you like an opportunity to evaluate the Freedom In Christ approach to discipleship and work out how to establish a firm foundation for discipleship across all areas of your church for years to come?
A Strategy For Effective Church-Wide Discipleship is a 2-hour briefing on discipleship for church leaders. It is being held in 30 different places around the UK between September and November 2014 so chances are you will find one near you (though we're still looking for venues in Scotland and more in Ireland - please let us know if you can help.)
The event will focus on three key Biblical concepts for developing a church-wide discipleship strategy and introduce you to our core tools. If you like what you hear, we'd be delighted to work with you as you go on to develop a whole-church discipleship strategy. We do not offer a "one size fits all" approach but love to help each church team identify their specific calling and gifting and select the tools that are appropriate for their situation.
There is no cost to attend but you do need to book your place in advance. The venues are listed below (or click here to see all our events ordered by region and date): click on the event that suits you best to get started.
Download our publicity material here.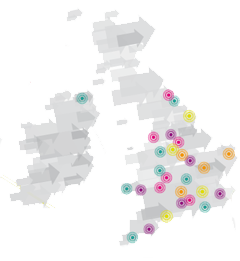 Do you know leaders anywhere in the country who might appreciate coming to one of these briefings?
We would welcome your help in getting the word out to leaders who might appreciate the opportunity to get to grips with the key issue of discipleship.
Please e-mail the link for this page to any leaders you think would appreciate knowing about the briefings.
If you have connections with leaders in your area and would like hard copy leaflets to distribute to them please let us know and we'd be delighted to get some out to you.