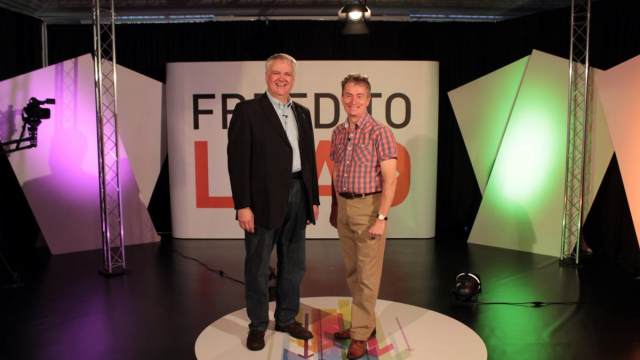 Mon 7th March 2016
We're excited to announce the launch of our brand new discipleship course, Freed to Lead: Effective Identity-Based Leadership!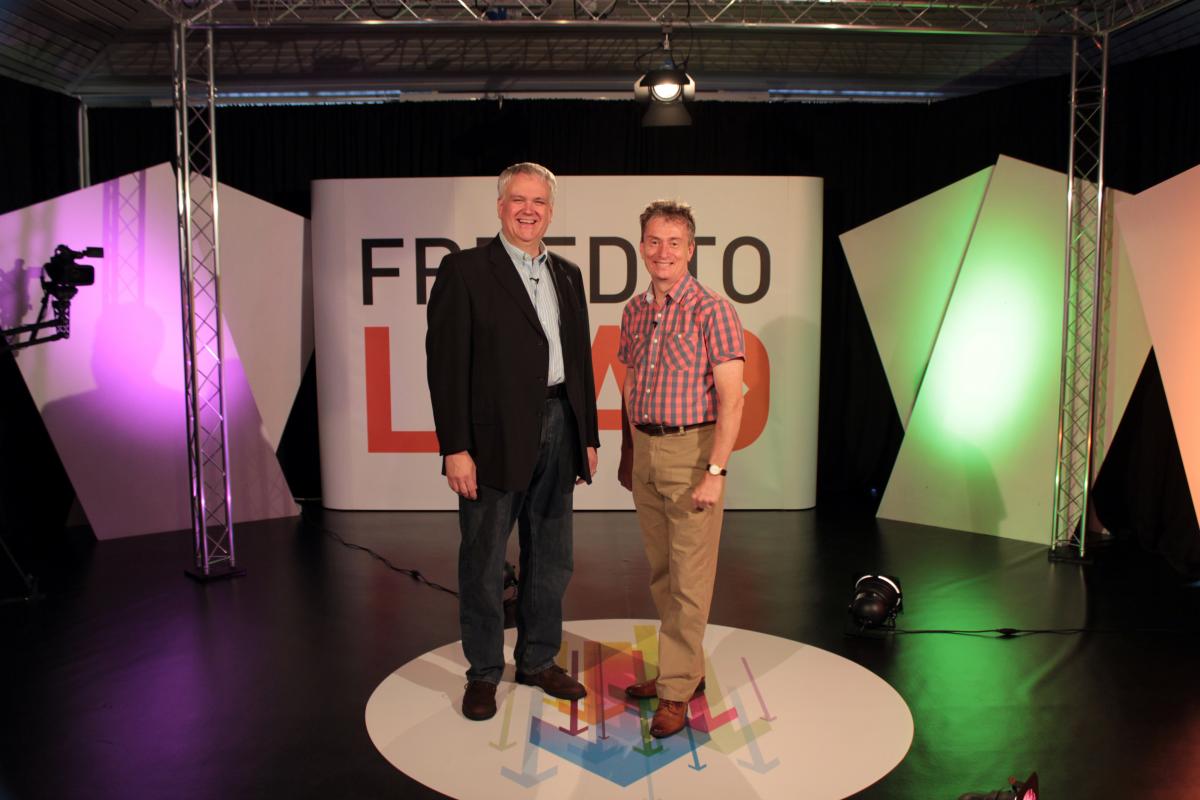 Freed to Lead was inspired by Rod Woods, Pastor of City Temple, London, and a Trustee of Freedom In Christ Ministries. It is based on Rod's personal experience of leadership in three churches on both sides of the Atlantic, and how identity-based leadership enabled him not only to survive prolonged conflict but turn it around completely.
Rod has been joined by Steve Goss, Executive Director of FICM UK and FICM International, in developing the teaching into a 10-week discipleship course for Christians who are leaders in any sphere or who may feel called to lead.
It's been an extraordinary 6 years in the making, has been finely-tuned by conference after conference and was filmed last year by UCB TV.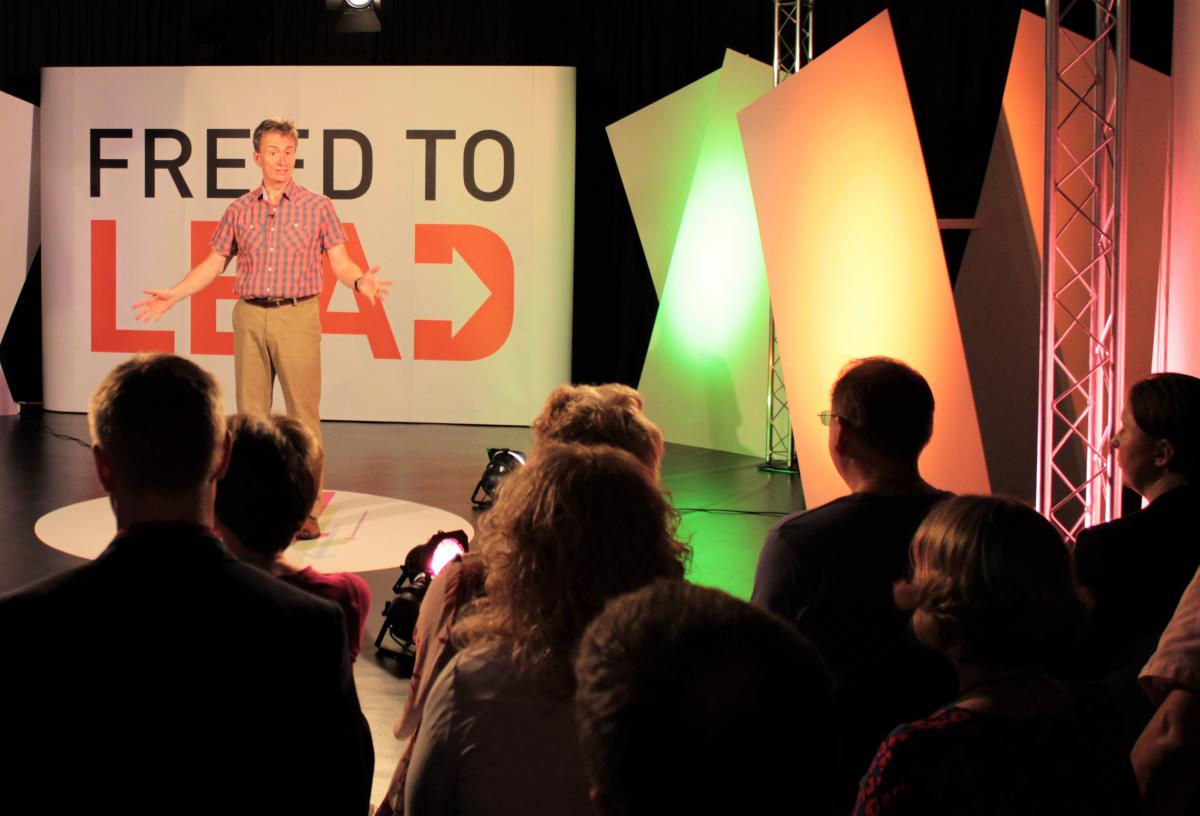 Participants on the new course will learn how to lead from their identity in Christ with authenticity and integrity, and become the sort of people that others love to follow. They will learn how to avoid drivenness and burnout, survive personal attacks, use conflict positively and includes a special set of Steps to Freedom for Leaders.
Steve Goss says, "We have a passion to see Christians become the great leaders God intends. We believe that Freed to Lead will help raise up a company of great Christian Leaders, whether they exercise their leadership in the marketplace, the church, the home or any other sphere. We also believe that it will help churches build more effective church leadership teams, who will in turn raise up leaders and send them out to fulfil their mandate! I can see church leadership teams using this themselves and then rolling it out as a discipleship course across their church."
The course is made up of a DVD which contains all the teaching and the Steps to Freedom for Leaders, a Course Leader's Guide, and Participants' Guides. There is also an accompanying book authored by Rod Woods, which develops and expands the themes of the course.
You can view and buy all the course components, including a special offer to get a course started, through our online shop. 
Here are what some leaders have to say about the course: