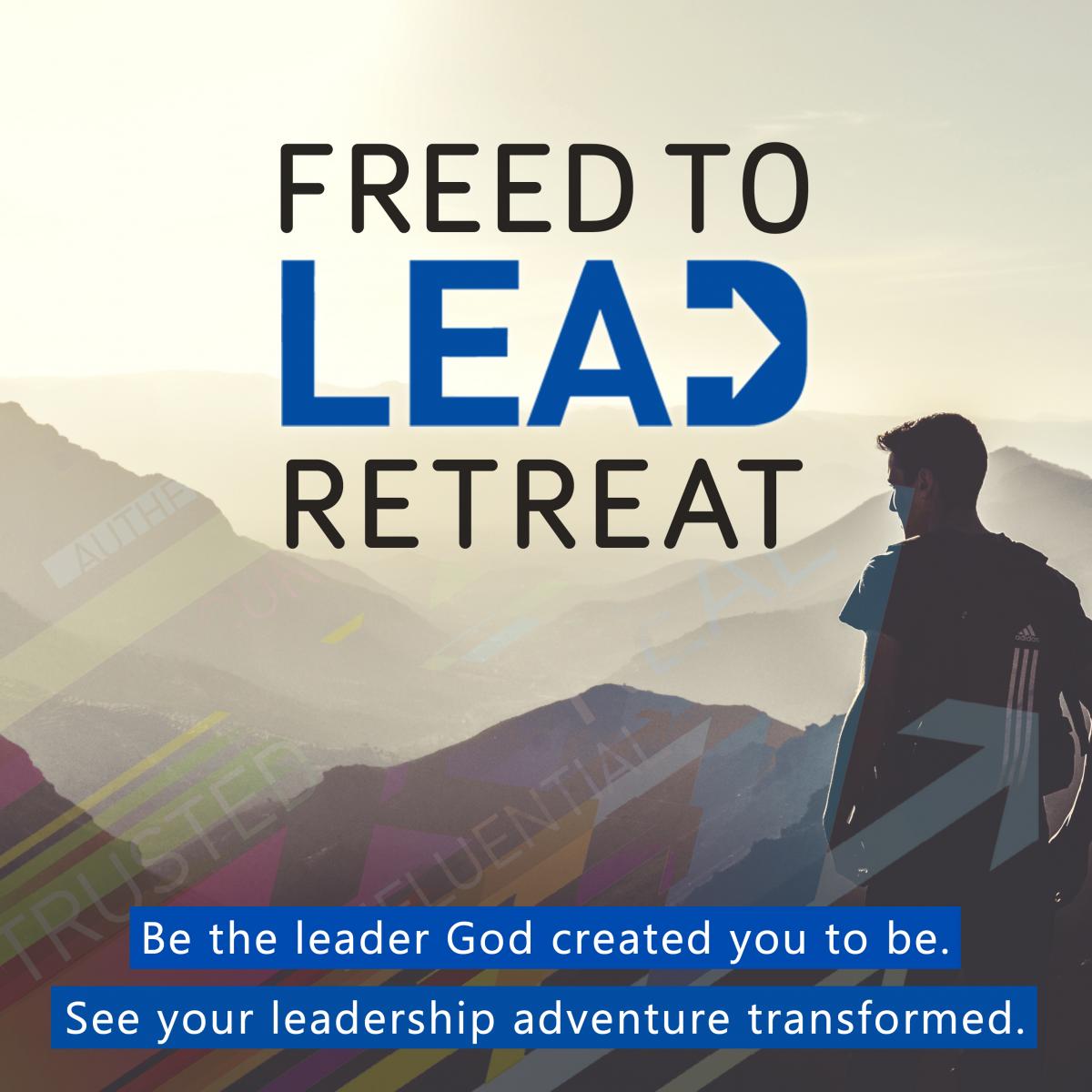 Freed To Lead will transform your leadership, free you from drivenness and burnout, enable you to survive personal attacks, use conflict positively and overcome other barriers to effective leadership.
Developed by Rod Woods and Steve Goss, it's a 10-week discipleship course for Christians who are called to leadership - whether in the marketplace, public service, the Church or any other context.
It's perfect for a leadership retreat or for a weekly leadership meeting, involving indepth bible studies, 30 minutes of DVD-based teaching and 'Pause for Thoughts' to allow you to really apply the principles to your own leadership context.
Church leadership teams will benefit hugely from going through it together and can then roll it out to others in their church who are in leadership in any sphere or think they may be called to leadership in the future.
Hear what others have to say about it:
"An outstanding course – inspirational and motivational, affirming and encouraging."
"The best course I have been on to date."
"It has reinforced my conviction that my identity is first and foremost in Christ, whatever leadership role I may hold."
>> Book on the next Freed To Lead Retreat here.
>> Run it yourself - view and order all the course components here.