6 July 2020 to 27 July 2020
4 weekly 90 mins webinars which will help you unpack our key principles and get started with using Freedom In Christ online. It's aimed at those in church and youth leadership but is open to all.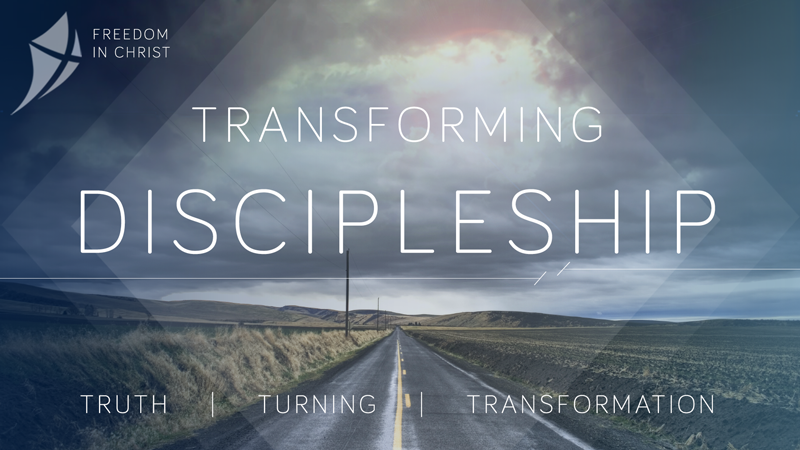 Be equipped to do "Remote Discipleship"

and make disciples who will transform the nations.
Freedom In Christ's unique 3-pronged approach to discipleship is truly transforming. We've adapted our one-day workshop into four 90 minute webinars which focus on ensuring you have everything you need to fruitfully disciple during the coronavirus pandemic.
You will learn:
1. Truth - The foundational biblical principles underpinning the Freedom In Christ approach
2. Turning - How to use the Steps To Freedom to maximise fruitfulness through true repentance online.
3. Transformation - How to ensure your people walk on in freedom and fruitfulness through continually renewing their mind.
4. Remote Discipleship - how to implement Freedom In Christ's "Remote Discipleship" approach during the COVID19 pandemic.
Mon 6 July 2020 15:00 through Mon 27 July 2020 16:30
Download iCalendar entry for this event.
iCalendar feed for this event.
For a printer-friendly version of this page click here.