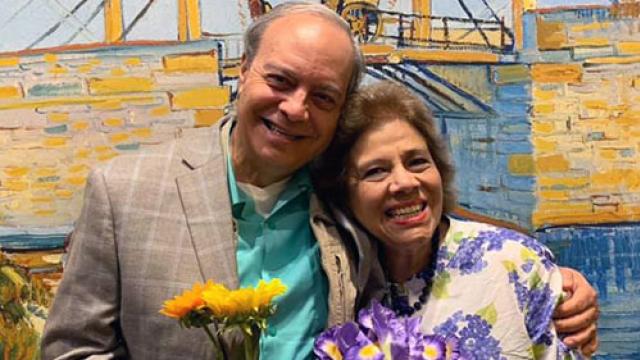 Wed 31st July 2019
In August, Rob Reed, our Area Director for Latin America, and his wife Nancy will be visiting William and Lourdes, our Mexico Country Representatives.
They'll be leading training events across Mexico City, Chihuahua, Ciudad Juárez, and the state of Oaxaca - in Chihuahua they'll be joined by 50 Mennonite Pastors and Leaders!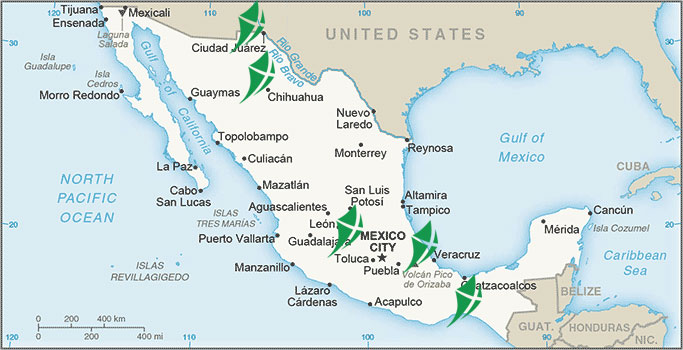 William and Lourdes have been leading the Freedom In Christ course in Veracruz and doing a great job leading and growing Freedom in Christ all across Mexico. Bearing in mind they are both University Professors, their energy, commitment and what they are able to accomplish as bi-vocational representatives is amazing!
Rob Reed says: "A further exciting development is contact with Poncho Murguía, the head of transformourworld.org for Mexico. We are meeting to see how Freedom in Christ might learn from, and partner with them.  
Poncho helped clean up and transform one of the most dangerous and violent jails in Mexico to become one of safest jails in the whole country.  He's also helped spearhead a children's interactive museum to help form a new vision and heart for the children of Ciudad Juárez, which was considered the most dangerous city in the world in 2010.  No longer!  
Please pray for us as we give a three hour orientation on Freedom In Christ to Poncho Murguía and other pastors in Ciudad Juárez on Tuesday August 6th."
Then, in September, Rob and Nancy are off to Bogotá, Colombia to train pastors and leaders from two network of church movements. They are praying for clear direction from the Spirit as they discern next steps in the growth of FICM Latin America as well as new contacts in Chile, Costa Rica, and Perú. He is pictured here with his family. 
Do join us in praying for Rob and Nancy, William and Lourdes, and all those they will be meeting.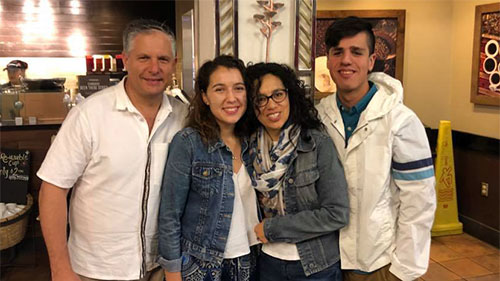 Rob, Nancy and family