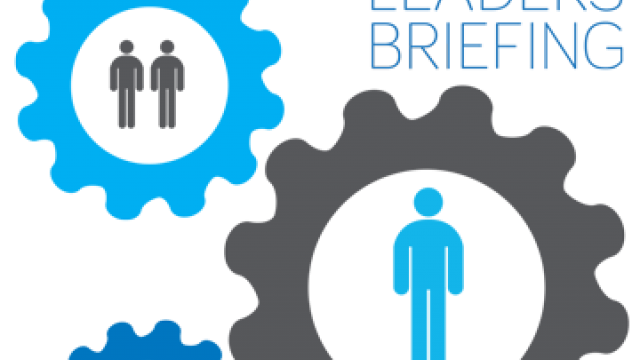 Wed 12th March 2014
Last year Freedom In Christ Ministries held a series of short introductory events around the UK and Ireland with 825 leaders attending, 99% of whom said they were likely to go on to use our discipleship resources. If each of them had just 20 people on their course, that would be potentially somewhere around 16,000 lives impacted!
A series of similar events are planned for this autumn to introduce more church leaders to FIC's identity-based approach to discipleship and to its resources. Would your church consider hosting an event?
Each "Strategy For Effective Discipleship" presentation will last 2 hours and could work as a morning, afternoon or evening event.
Steve Goss says, "We were so encouraged by the response to this event last year that we want to offer it again, for those leaders who may have missed it last time or who have only just heard about FIC. The event is designed to help leaders understand the biblical basis for discipleship and to make an informed decision as to whether - and how - they can make use of our discipleship resources to establish a framework for discipleship that they can use for years to come."
We are looking for churches around the country who have a heart to share the FIC approach with other leaders in their area and can provide a venue that seats up to 50 people in reasonable comfort. FIC will provide speakers and publicity material and also cover refreshment expenses.
Can you help? If so, please complete this short form before Friday 4 April to let us have brief details of the venue and tell us your preferred dates (between 8 September and 28 November) and we'll be in touch soon to discuss it with you and give you more information.