WE ARE SKYDIVING TO PROCLAIM JESUS' FREEDOM AT 10,000FT!
Yes we are crazy, but that's how much we believe in the Freedom message - will you support us?
What Your Support Will Achieve...
A Brand New UK Youth Course
A brand new, state-of-the-art Youth Discipleship Resource which will offer UK-focussed great discipleship material for our youth.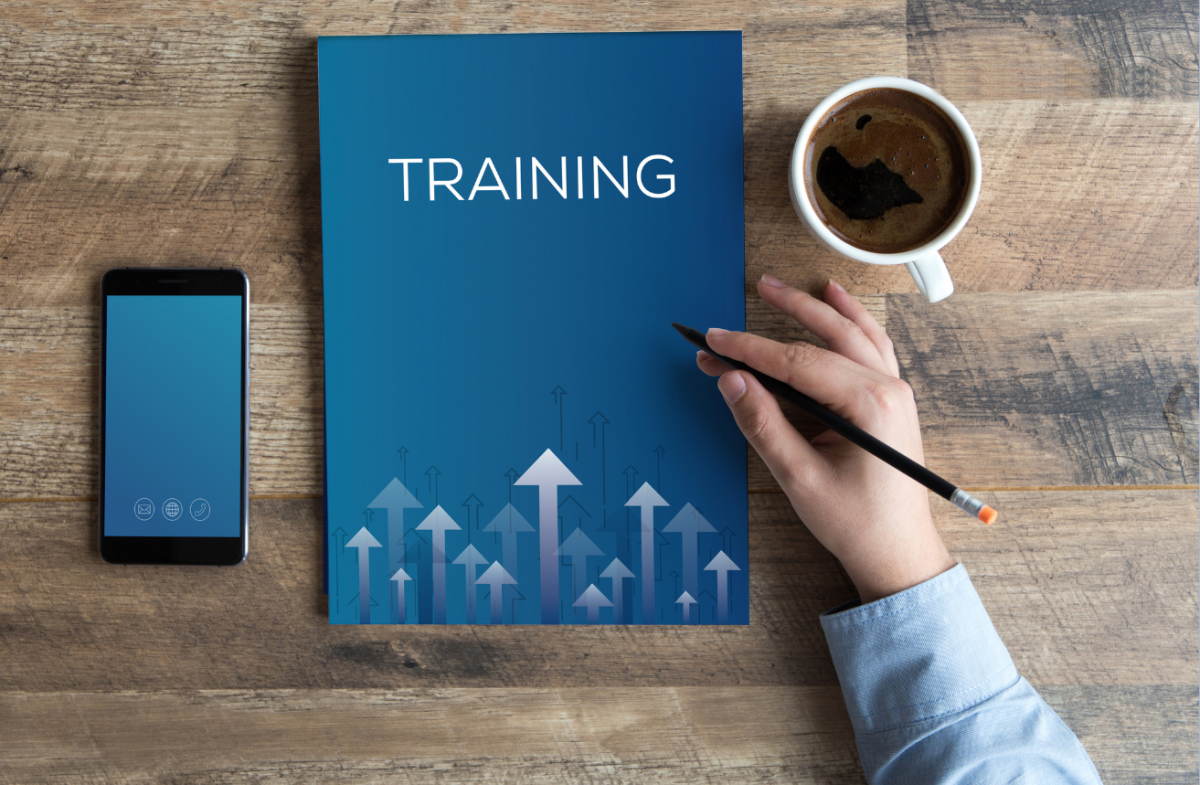 Great Training For Church Teams
We are completely re-producing ALL of the Training Material we offer to Church and Small group leaders to make it more engaging and accessible, ensuring they get the most out of our discipleship resources.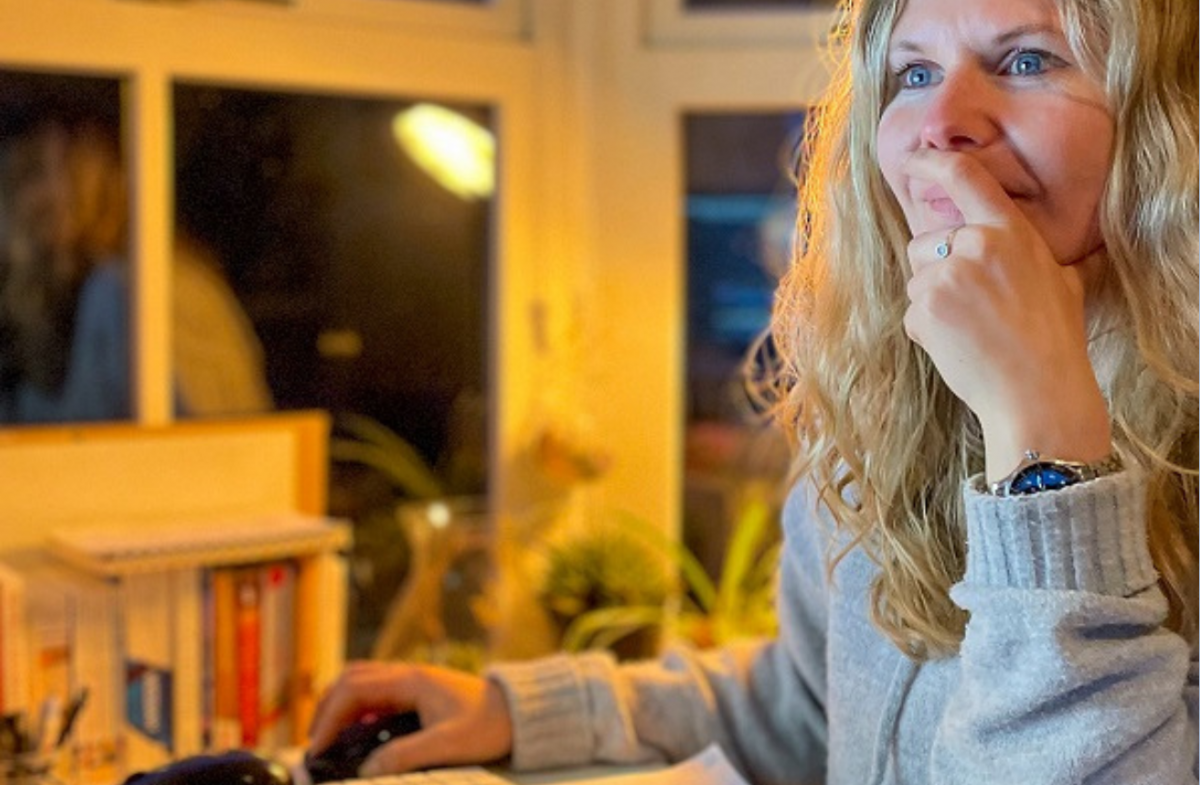 Proclaim His Freedom
We are increasing Bex's communications role to extend our reach on social media. We want to use social media as a platform of hope and a power tool for God to use to set more people free!!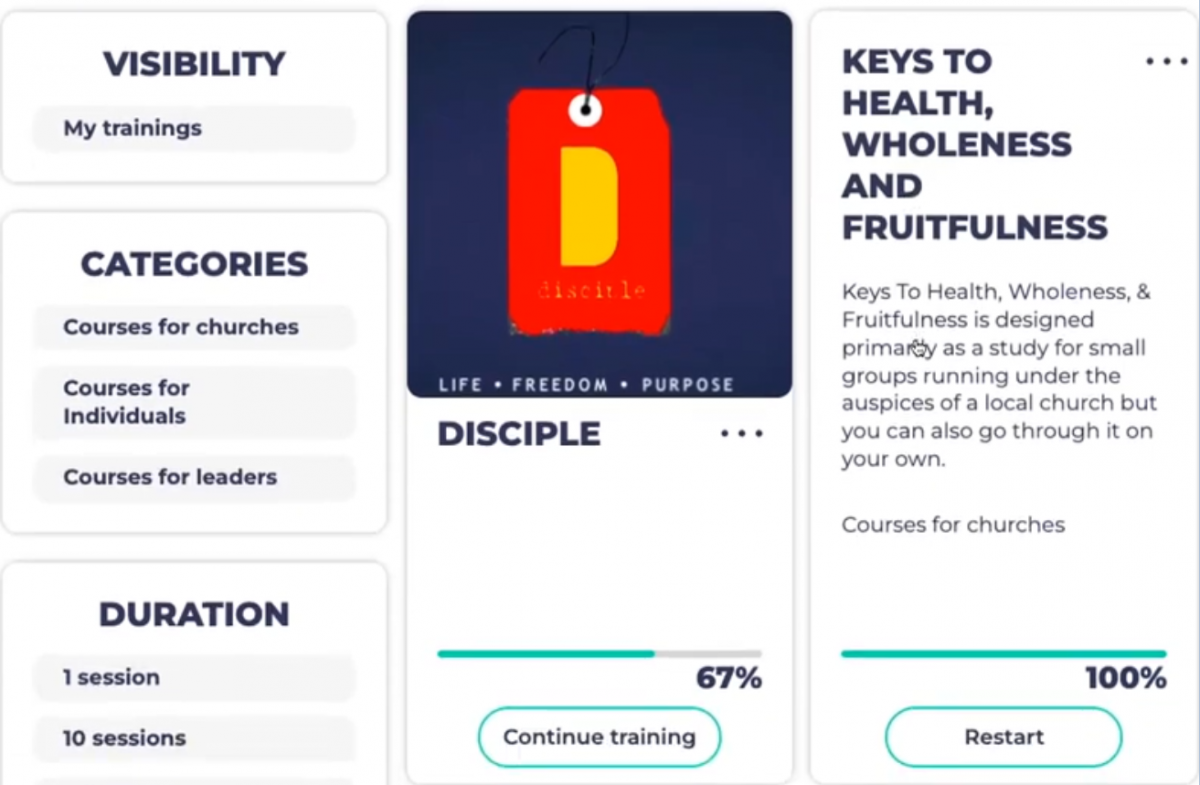 Amazing Online Discipleship Hub
The DVD is dead! Long-live Digital Discipleship! We're completely rebuilding our websites around the world to revolutionise the way we support churches, ministries and small groups to actually "do" discipleship.