17th May 2019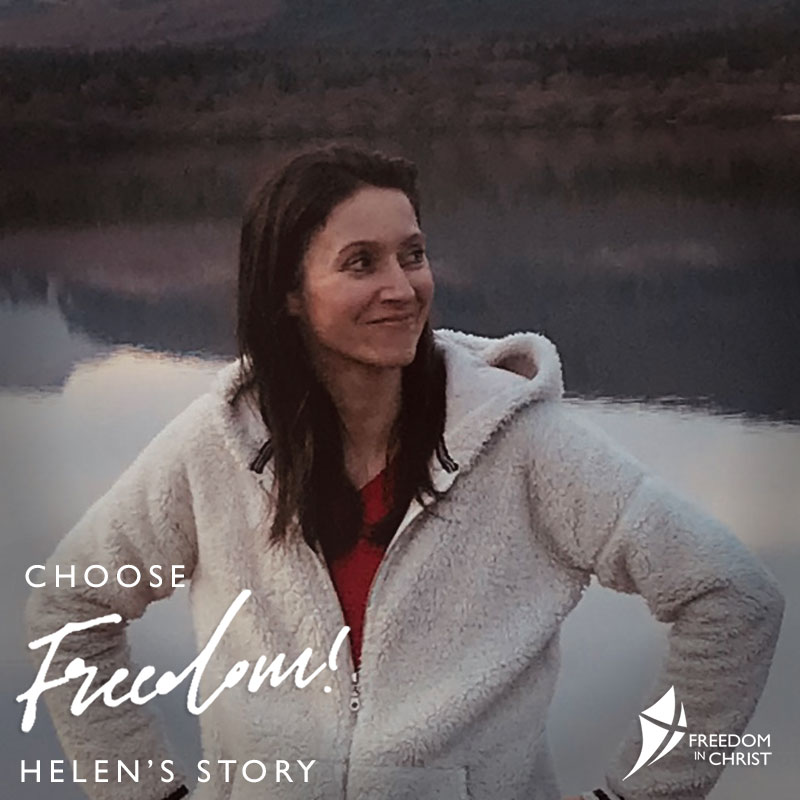 It's Friday, so that means it's time for another Choose Freedom story! This week, meet Helen...
Hi Helen! So, how did you find out about Freedom in Christ?
I was baptised in November 2016 and the following year my pastors wife said she was running this course and my friend asked if I would like to go with her.
Which part of the freedom message has had the most impact on your life?
I think for me personally it was learning about forgiveness and the security of knowing God is in control as I have always been a worrier and shy person.
How has your life changed?
When it came to dealing with unforgiveness in the Steps To Freedom, I had it on my heart to get in touch with my eldest sister who had cut off contact and I hadn't seen in over a year. It gave me...