26th June 2019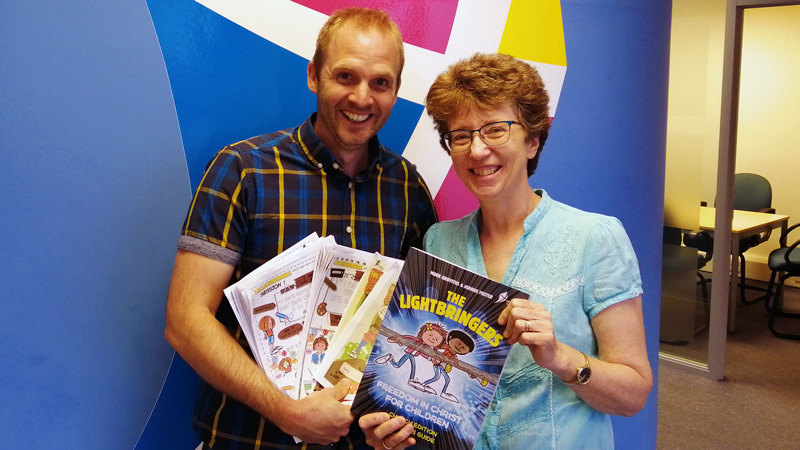 It's here! We are really excited to announce that The Lightbringers, the Freedom In Christ Message For Children has landed!
For many years we have had requests for a resource that teaches the Freedom In Christ message of "Truth, Turning, and Transformation" to children. And, after more than five years of development, The Lightbringers is launched today.
It's a powerful 10-session discipleship course for 5-to-11-year-olds that comes in a Church Edition and an innovative online-only Family Edition for parents to use at home.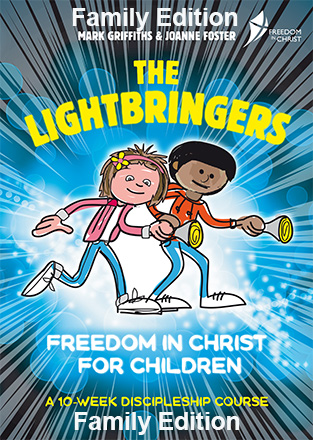 The Church Edition includes a...